Organization
Bran Newton Games is wholly owned by Bran Newton LLC, registered in the State of Texas, U.S.A.
Scope
The aim of this enterprise is to design and produce well crafted boardgames, bringing together the very best talent we can employ in every project for each element of design and production. In the end, we hope our products will be beautifully made, deserving of a spot in your game collection, and most of all fun!
At this stage, we are not accepting game submissions, instead focusing on designing and publishing our own projects.
Values
Respect for the individual and privacy are core values we will endeavor to express in everything we do.
Our welcoming tag line, "Pull Up A Chair," celebrates the ability of people of diverse backgrounds and experiences to come together and enjoy each other's company over something as simple as a board game.
Mission
Our goal is to provide our customers with many hours of entertainment in the form of beautifully designed board games and systems, built from high quality components. If anything we do fails to meet your expectations, please let us know, so that we can make every effort to correct and improve.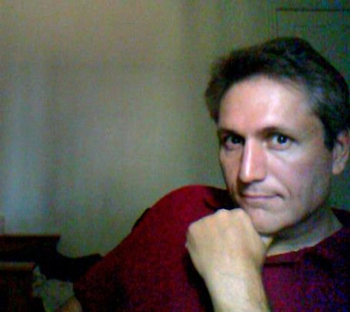 Philip Sams
Founder  |  Game Designer
philip@BranNewtonGames.com
---
Explore our projects …
Please take a moment to read about our games.