Organization
Bran Newton Games is wholly owned by Bran Newton LLC, registered in the State of Texas, U.S.A. The aim of this enterprise is to produce well crafted boardgames, bringing together the very best talent we can employ in every project for each element of design and production. In the end, we hope our products will be beautifully made, deserving of a spot in your game collection, and most of all fun!
Key Players
Respect for the individual and privacy are core values we will endeavor to express in everything we do.
So that you can get to know us a little better, here are a few notes about our team.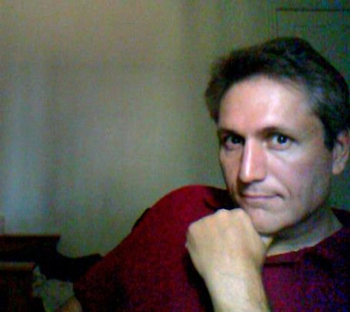 Philip Sams
Founder  |  Game Designer
Philip Sams has over 20 years experience working as a Digital Design and Design Verification Engineer with companies such as IBM, Ross Technology, Cirrus Logic, Omegaband Inc., National Instruments, Qtool.com, AMD, Oracle Labs, Qualcomm, and Correct Designs Inc. He holds a BA degree in History as well as a BS in Electrical Engineering from Rice University and a Masters degree in Electrical and Computer Engineering from The University of Texas at Austin. He has been involved in recreational soccer one way or another for most of his life, as a player, coach, team manager, referee, and fan. And of course, he enjoys thinking about and playing games.
---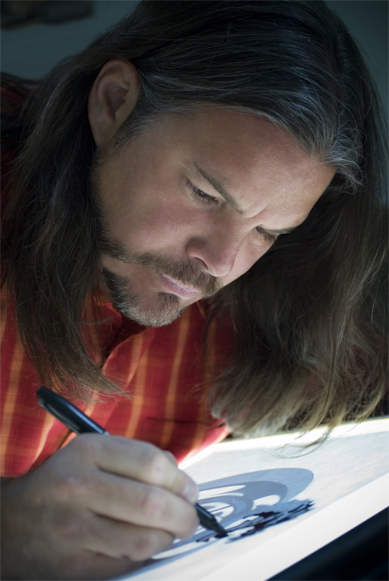 Chad Jourdan
Artist |  Visual Communications Designer
Software expertise:  Adobe XD (better prototyping tool than Sketch!!), Adobe Creative Suite CC (InDesign, Photoshop, Illustrator, Flash, Acrobat, After Effects, Dreamweaver, etc…) QuarkXpress, Freehand, File Maker Pro, Microsoft Office, Keynotes, Content Management web solutions such as Joomla and Word Press, HTML 5, CSS, Hype (html5 animation), Flex Paper, and Blender
Platform experience: Print, Broadcast, Mobile, Digital DM, Social Marketing, Environmental Design (Trade Show Design), UI/UX design, Publishing, TV, Corporate Identity, B2B, web design, illustration (traditional & digital), and Board Game Design.
Shameless name dropping: I have worked with companies such as Tracy-Locke, DDB Worldwide, Tribal Worldwide, Crispin Porter + Bogusky, and The Richards Group, Integer Dallas as well as small to medium size companies. Brands such as Bacardi, Mountain Dew, Pizza Hut, Dave & Busters, Oscar Blues, Home Depot, FEW, Epson, XBOX, The Denver Nuggets, BOSCH, on and on…
---
Explore our projects …
Please take a moment to read about our games.